Register Your TradeMark + Free NFT
TradeMark Register Do it Yourself 199 USD
TM ready-made registration, VIP service 299 USD
Register your TradeMark in the TMPR TradeMark Public Register!

By registering in the TradeMark Public Register TMPR, you get the exact registration date of your TradeMark in the Register. Plus, you obtain the conversion of your TradeMark in NFT. The NFT is a particular digital asset that belongs to a single owner on the blockchain. This way, your NFT TradeMark becomes an additional asset for your business.
What are the advantages of registering a TradeMark in TMPR?

The exact registration date: this permits you to prove your rights to exclusive use of your TradeMark when facing any copycat. Obviously, if you register we-known TradeMarks internationally, it won't have any value.
Unlike traditional registers, your TradeMark can be seen both nationally and internationally.
Registration times are extremely fast compared to the traditional registers, which can be delayed for several months.
Your potential customers can find proof on the blockchain that your business really exists and that you have a registered TradeMark.
Together with your TradeMark, you also register your logo or the image of a product or service associated with your TradeMark for exclusive use.
Overtake your competitors, register your TradeMark and jumpstart your business ahead of them.
The investment required for registering your TradeMark is enormously competitive compared to the traditional process.
Trademarks registered on as NFTs can be marketed on the TMPR Marketplace or in others NFT marketplaces. You price your trademark!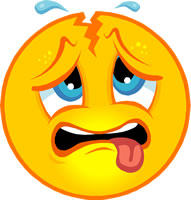 If you're not familiar with the new blockchain technology, MetaMask, smart contracts, purchases with USDT, etc, don't go crazy.
Save time with the VIP Service. We'll do everything for you, and we'll deliver the Registration of your Registered Trademark., your activated MetaMask wallet and the NFT to you within 24 hours.
How do we register your TradeMark?

Your TradeMark is registered on the blockchain as a non-fungible Token (NFT). This process is called Tokenization. The TradeMark becomes an NFT by using the standard ERC 721 and is then loaded into the IPFS (Interplanetary Filing System). All this takes place in a matter of seconds.
The next step is to associate your TradeMark to the MetaMask wallet through our Smart Contract, which operates on the Binance Smart Chain network, and creates the digital assets deriving from the tokenization.
Given that the data stored in the blockchain are unchangeable, you can show anywhere that you (and no one else) are the one who registered a particular logo and TradeMark in a particular moment.
Everything is completely automated and without having to trust in the other part, since the Smart Contract takes on the security of everyone participating in the exchange.
Plus, thanks to our Marketplace, if you decide to sell your TradeMark either together with your business, or apart, it will be perfectly fluid, since you can transfer the ownership of your TradeMark and logo to a third party and instantly receive the payment in cryptocurrencies (USDT).
Why NFT?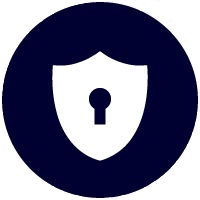 Secure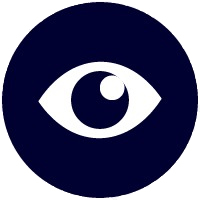 Public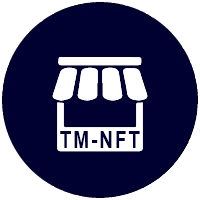 Salable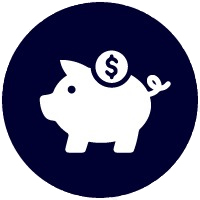 Economic
Costs to register your brand and logo
Service costs are completely clear and transparent:
TradeMark registration
199 USDT
VIP Assistance

*

100 USDT
Resale in the Marketplace
5%
Gas

**

~ 1$
* Contact us if you'd like us to register your TradeMark for you
** Expenses for transaction. You pay in BNB. The real cost varies in function of network saturation.
How to register a TradeMark in NFT
STEP 1
Before registering the TradeMark, you will have to open your Wallet to which only you will have access. The wallet is called MetaMask and functions very well together with Binance's Smart Chain (network # 56), CLICK HERE lets you consult with our guide which explains how to carry out these operations step by step. Antes de registrar la Marca, tendrás que abrir tu Wallet al que sólo tú tendrás acceso. El monedero se llama Metamask y funciona muy bien en conjunto con Binance's Smart Chain. (red # 56), haciendo CLIC AQUÍ puedes consultar nuestra guía que explica cómo realizar estas operaciones paso a paso.
STEP 2
Once you have your MetaMask wallet, transfer a balance of USDT necessary for paying the TradeMark registration service fee (199 USDT) and also a couple of dollars in BNB (maximum) to pay for the mining fees (gas)
STEP 3
When you're ready to register your TradeMark, see the section My NFT.
The MetaMask Window will be immediately opened, and you will be asked to connect to the Wallet.
Watch the following video, which will explain in detail how to configure the MetaMask Wallet.
Once you have begun the session in MetaMask, you will be ready to work.
However, if this is the first time you use our service, MetaMask will ask for your permission to interact with the app and access your USDT.
Once you have given the necessary permission (connection and access to your USDT) you can proceed to the TradeMark registration by carrying out the following 3 steps: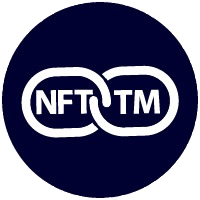 Register your TradeMark, logo and Tokenize into NFT
Send the form with your name and logo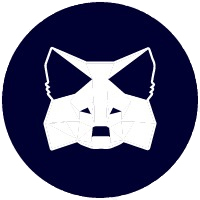 Install MetaMask in order to bu USDT and BNP for gas
Download the MetaMask extension for your browser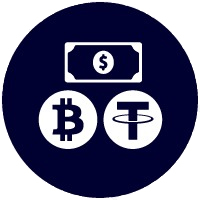 Pay your TradeMark and Logo registration, and create a NFT
Begin your session on MetaMask and make your payment.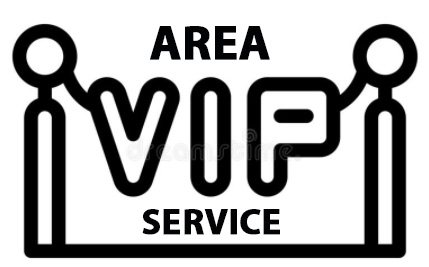 Installing Metamask, buying USDT and BNB for the gas seems difficult to me; what can I do?
Request the service VIP assistance at the price of 100 dollars. We'll offer you other forms of payment and we'll do the registration for you. If you have other doubts, please read Frequently Asked Questions